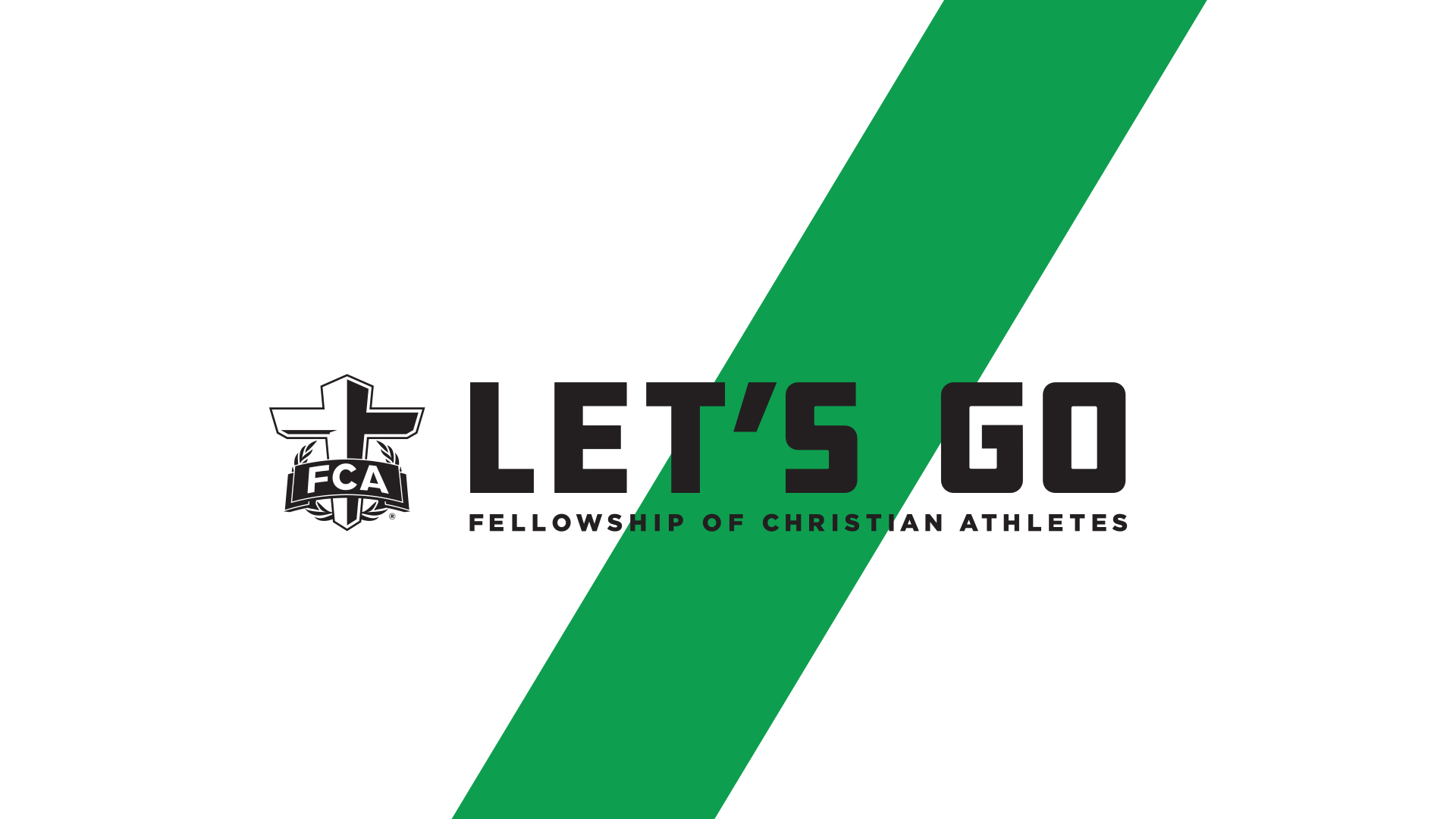 Easley FCA Community Basketball Camp
July 15-18, 2019 at the Larry Bagwell Gym at Red Owens Complex in Easley

Time: 8:00AM - 12:30 PM
The gym will be open at 7:45 AM
The camp is FREE! for RISING 3rd - 8th graders.
Breakfast is available beginning at 7:40am. Lunch is provided.
Registration will continue through Wednesday, July 10th at 5pm at Easley First Baptist. After that you will need to come and register your child on the first day of camp beginning at 7:30am.