Spiritual Formation occurs as we follow the ways of God. Following in familiar ways is easy; however, following Jesus involves moving outside the safe walls we have constructed. If we are truly following Jesus, then we are "going" to the places where Jesus is going – following him there.
Easley First Baptist is involved in Global Outreach Projects that serve the people in our worldwide community. Listed are all of the global Outreach Projects you can be invovled in.
Click on the project to learn more.
Eyes once dim with fear become bright with promise. Children live as children for the first time in their lives. Hope grows in a heart that had only known despair. At Hope Unlimited, they take seriously the call to care for the "least of these." They minister to the physical, intellectual, and spiritual needs of some of the world's most desperate kids—the street children of Brazil. Their award-winning residential programs provide transformational care while equipping these children to live successful, productive lives as adult members of society. For more information visit: HopeUnlimited.org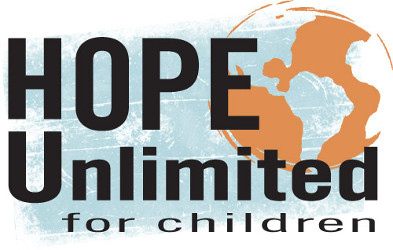 For the last several years a team from Easley First Baptist has traveled to Belize to lead an Arts Camp, provide assistance to a local church, help establish a library and help with several construction projects. They are always so moved by the people of Belize. They provide God's love and hope to impact the people in Belize for God.