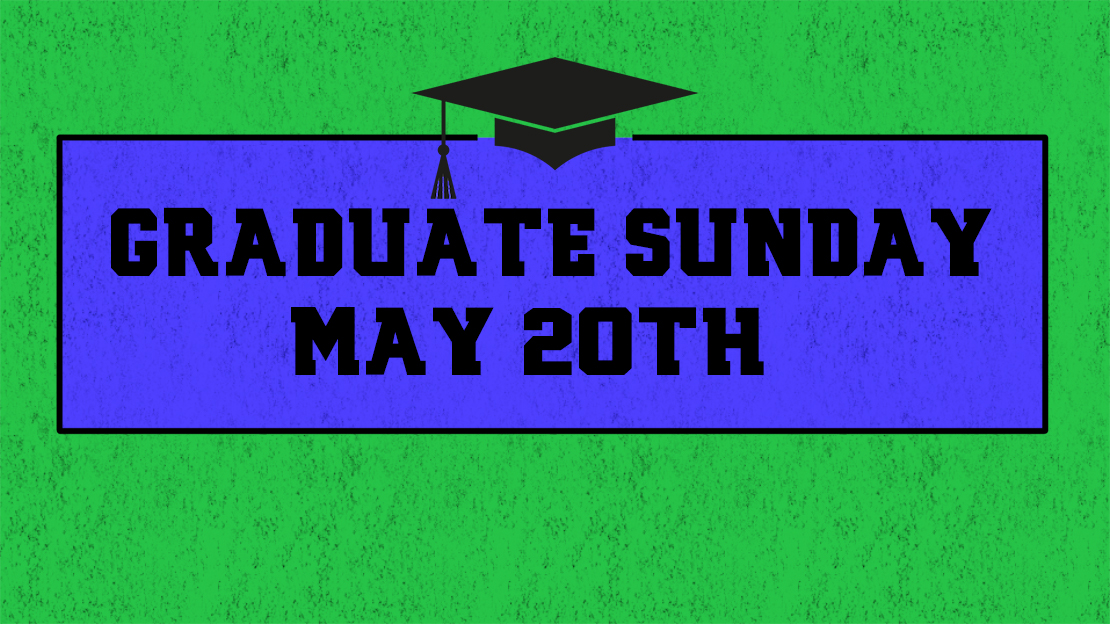 We began the school year last fall and graduation seemed so far away, but here we stand at the close of an amazing senior year!  As we approach graduation, we at First Baptist Church want to remind you of several significant events we have planned along the road to commencement.
DATES TO REMEMBER:
Sunday, April 22nd- Confirm final number of people eating at the graduation lunch
Sunday, April 22nd- Pictures scanned and turned into Janet on either a thumb drive or CD & Graduation Information Sheet turned into Janet
Sunday, May 11th - Payment due for grandparents and siblings who will eat at Senior Luncheon. Please return the reservation form along with payment.
Friday, May 18th (9am – 5pm) OR Saturday, May 19th (10am - 1pm) – Set up your photo table display in Narthex or Tower Narthex in church.
Sunday, May 20th- Graduation Sunday (meet in Narthex at 9:30 to rehearse), Senior Luncheon in FLC, Read Letter to Graduate
Download this letter with more information about the graduation service, luncheon, letter to your graduate and slideshow. It has an information sheet and lunch reservation form you need to fill out and return to the church office by April 22nd, along with a thumb drive or CD of your graduate's pictures.