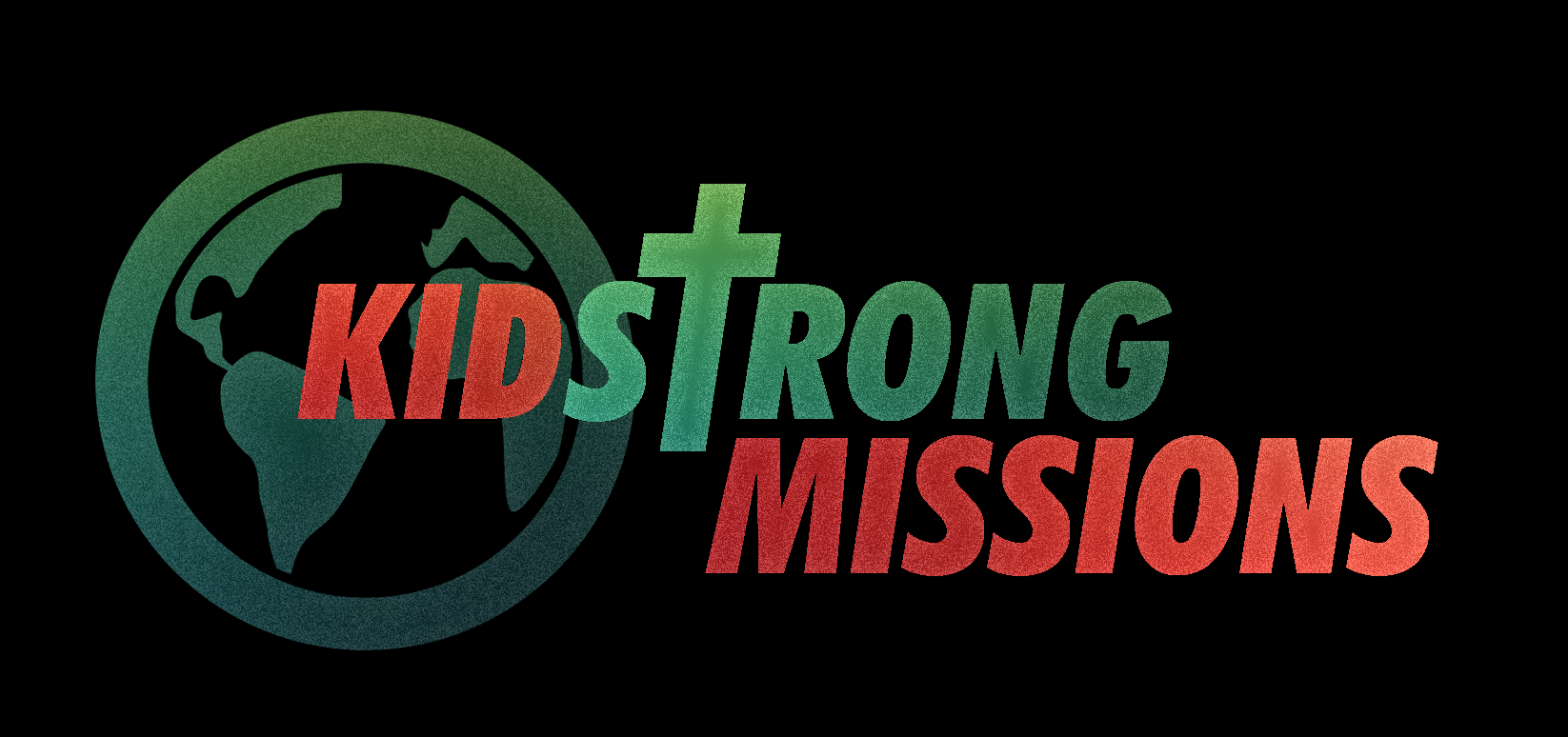 Children's Missions Groups
Easley First Baptist wants our children to learn about people on mission. Learning about mission endeavors around the world gives children a broader understanding that our faith connects us to people around the world. Discovering what missionaries are doing in different places helps us join with their efforts by praying and contributing resources. It also inspires us to discover how we can be on mission in our own schools and neighborhoods. Our prayer is that by seeing the work that missionaries are doing around the world and by collaborating with friends right here at home, our children may be more open to the moving of God's Spirit in their own lives. We are a people called to be on mission. And that call begins with our children.
Mission Friends(K3-K5)
Mission Friends provides the building blocks of faith and a basic awareness of God's love for all people. The children learn about missions through hands-on activities, Bible thoughts, cultural learning activities, prayer, giving and helping others.
GA - Girls in Action(girls grades 1-5)
Girls in Action (GAs) is a missions discipleship organization for girls in grades 1 through 5. Through GAs, girls learn about, pray for, give to, and do missions work. As GAs meet and learn together, they "travel" to various places around the world learning about the work of missionaries, praying for others, learning what the Bible says about missions and serving others, and learning what they can do in their own communities to serve and share Jesus with others. GAs helps girls gain a biblical worldview that challenges them to live a missions lifestyle everywhere they go and in whatever they may do.
RA - Royal Ambassadors(boys grades 1-5)
Royal Ambassadors (RAs) is a missions discipleship organization for boys in grades 1–5. Through hands-on activities that encourage spiritual growth, games and sports, and mentoring relationships with RA leaders, RA members become a faith-based brotherhood. RAs learn about the world, pray for the world, and learn how they can be used to tell others about God's Son, Jesus. An ambassador can be defined as a messenger or representative—someone who tells or reveals truth. Royal Ambassadors seek to share the truth that Jesus is the Way, the Truth, and the Life.