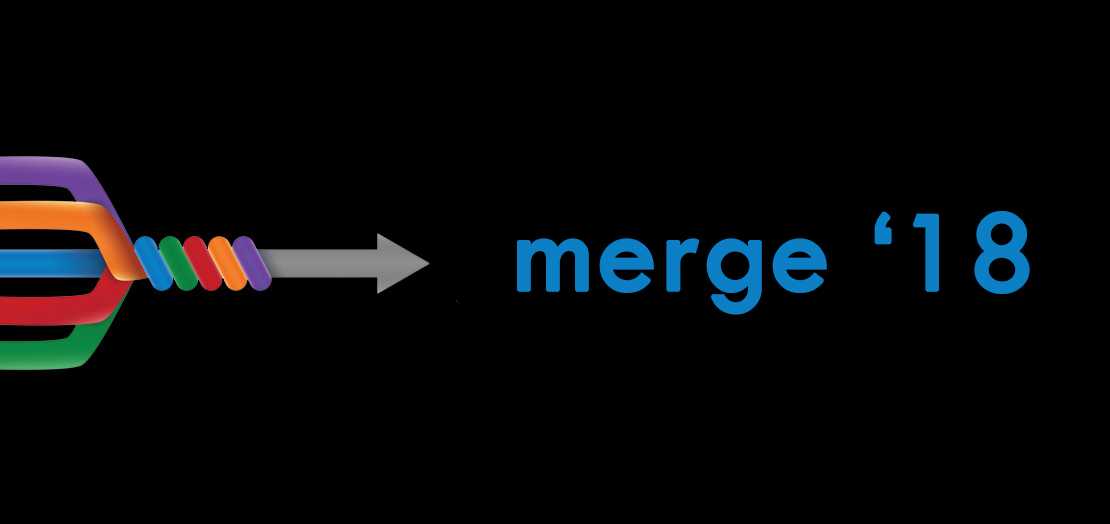 August 6th - August 9th
Join us for Merge! Each year we use this special emphasis to catch up after the busy summer, learn about our new 6th graders, and have an absolute blast together.
Schedule:
Monday: 6-9 clue game and ice cream social at the church
Tuesday: 6-9 mini olympics, location TBD
Wednesday: 6-9 slip n slide kickball, corn hole, fishing, and swimming at the Rosier's
Thursday: 3-8 lake day and cookout at Lake Keowee
Alternative in case of rain: same times, gym at church, 9 square, gaga, volleyball, hungry hungry hippo, and more!