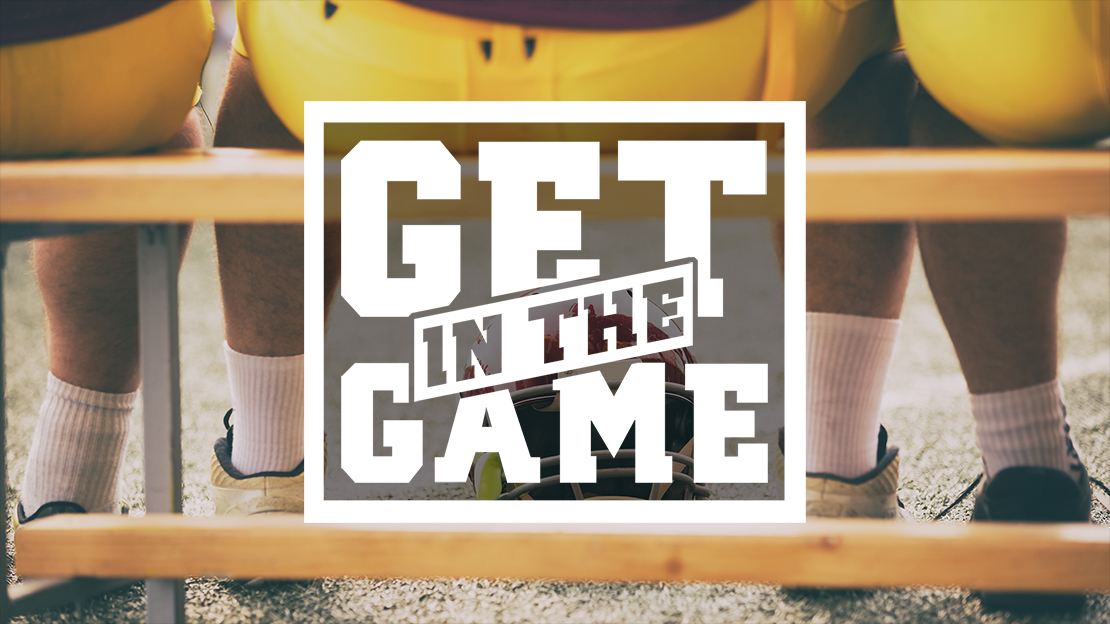 Let's go all in for the All in All, who is our Lord and Savior, Jesus Christ! He demonstrated us love for us through his Incarnation by going all in for us through His perfect life, His death on a Cross, and His Resurrection. Should we give Him any less than your all for Him? Your life will answer that question!
During the month of February, the month of love, we want to express our love to Jesus through our discipleship by going all in for Him in worship, small group Bible Study, ministry and missions. We believe that every disciple of Jesus Christ—thus every member of our church—should gather for worship, grow through small group Bible study, and go through ministry within the church and missions outside the walls of our church.
Are you willing to go all in for the All in All?
On September 30, 2018, over 100 persons on that Sunday said they needed assistance in finding their Growth Group, their ministry and/or their mission. We heard your call, and we are ready to provide opportunities in each of these areas for you to thrive as a disciple.
Here they are . . .
A Growth Group Fair--Sunday, February 3, at the conclusion of worship
A Ministry Fair--Sunday, February 10, at the conclusion of worship
A Missions Fair—Sunday, February 17, at the conclusion of worship
Or you can sign up RIGHT NOW by clicking on the link below. You don't have to wait!
AND on Sunday, February 24, we're going to CELEBRATE IN WORSHIP followed by a covered dish luncheon in our Family Life Center. We're asking every family to bring enough food for your family and another family of your size. The church will provide the meat and drinks!
It's time for every member to Get In The Game! Imagine a church—OUR CHURCH—where every member expresses their extravagant love to Jesus by going all in for the All in All!